Z-Password Downloads - Items tagged as "Fiduciary law"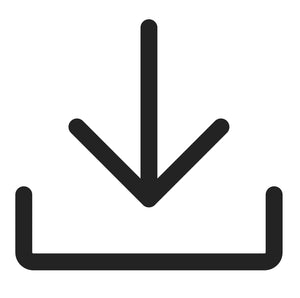 IF YOU JUST PURCHASED A PRINTED BOOK ON THIS WEBSITE and are looking for your digital download . . . go back and find the link to your free digital download on your receipt.  You do not need a password.
HOWEVER, IF YOU HAVE A DOWNLOAD PASSWORD . . .
- click on this arrow icon,
- find your book and click on it,
- type in your password,
- go through the buying process - YOU WON"T BE CHARGED,
- click on the digital link on the zero-dollar invoice and download.
For more information, please call Bisel at 215-922-5760.